News & Announcements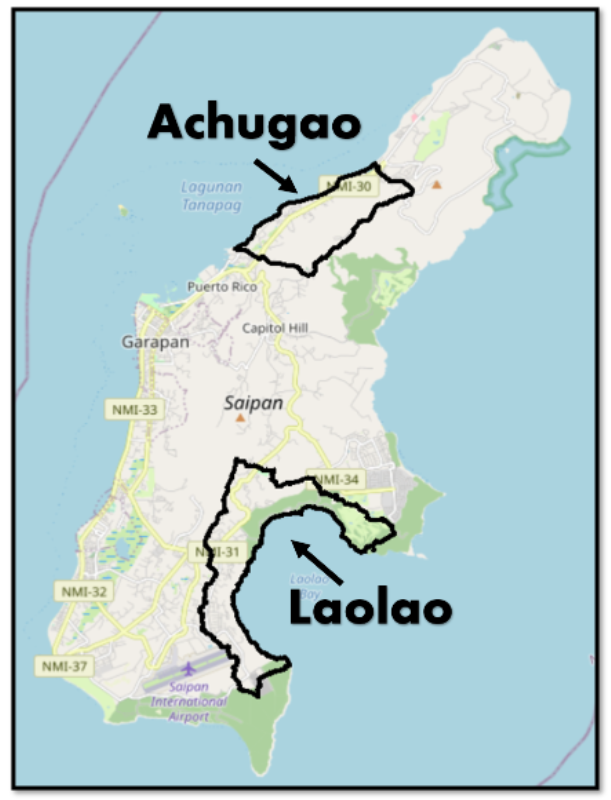 Community Survey for Achugao & Laolao Watershed Planning – Your feedback requested by 5/6/2022
April 19, 2022
In January of 2020 a variety of public and private partners, including BECQ, NOAA's Coral Reef Conservation Program, Horsley-Witten Group, The Nature Conservancy, and Koa Consulting, teamed up to develop three watershed management plans on Saipan: Garapan, Achugao, and Laolao Bay.
Read More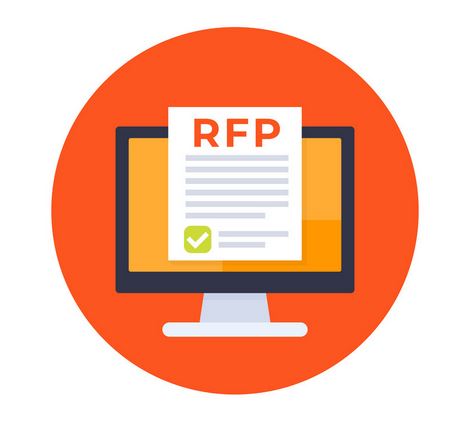 (RFP) Cultural Event Center Facilities Development Project
March 11, 2022
The Commonwealth of the Northern Marian Islands (CNMI) is soliciting proposals from qualified consulting firms to provide professional services for the design and construction management services for the Cultural Events Center Facilities Development Project on the island of Saipan.
Download RFP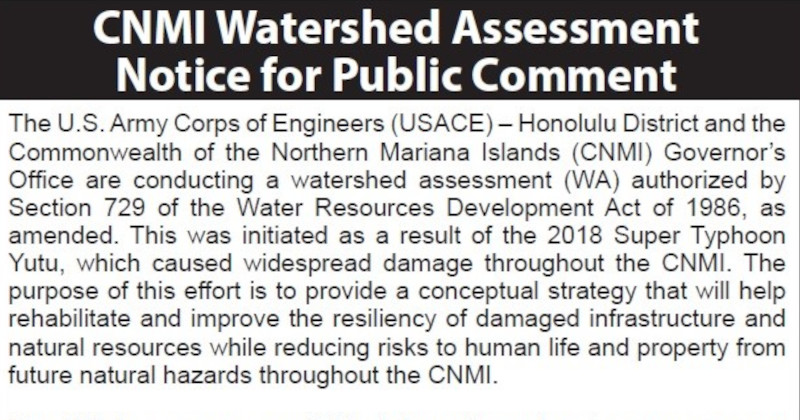 Request for Public Comments on Draft CNMI Watershed Assessment
March 3, 2022
The CNMI Watershed Assessment is available for agency and public review. The U.S. Army Corps of Engineers will be accepting comments during a 45-day comment period ending on April 15.
Read More
Upcoming Events
APR
26
1:30PM
Save The Date: Quarterly Taskforces Meeting
MAY
5
2:00PM
Complete Streets Working Group Meeting
MAY
30
All Day
Quaterly PDAC
Meeting
JUN
6
2:30PM
Quaterly PDAC
Meeting