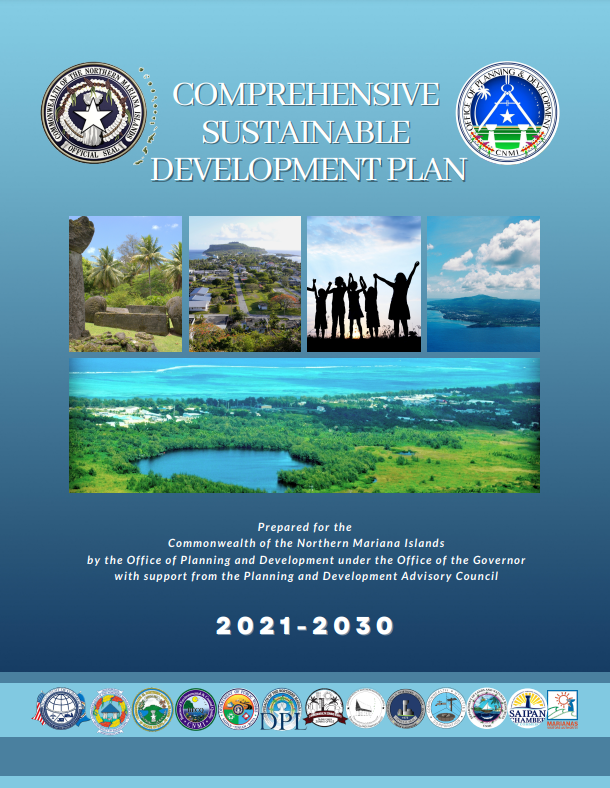 CNMI's CSDP is officially here! The Comprehensive Sustainable Development Plan (CSDP) for the Commonwealth of the Northern Mariana Islands (CNMI) identifies management priorities and provides strategic guidance to support the wise use of the CNMI's resources and to guide future development.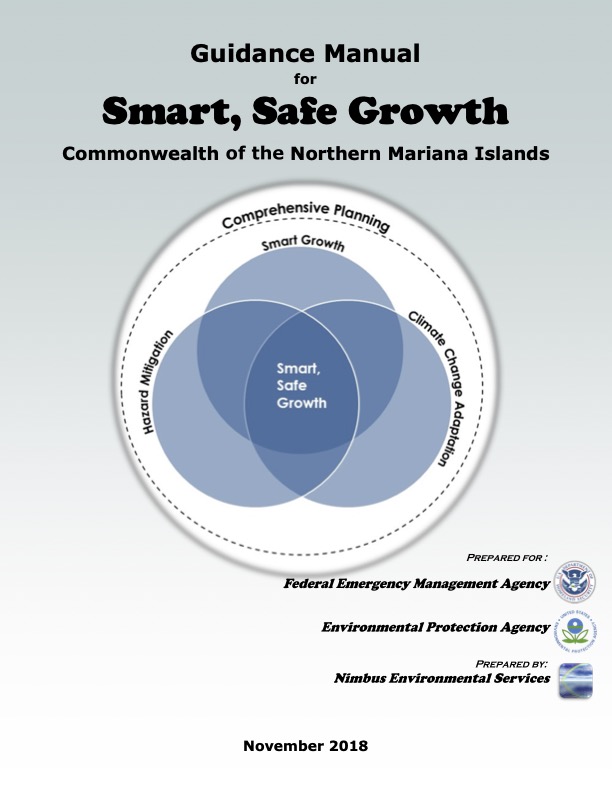 "Smart Safe Growth" (SSG) is a set of development strategies that aim to ensure the growth of communities and infrastructure that are resilient to natural disasters with thriving economies and healthy environments. OPD is working with the Planning and Development Advisory Council to integrate these principles into comprehensive sustainable development planning.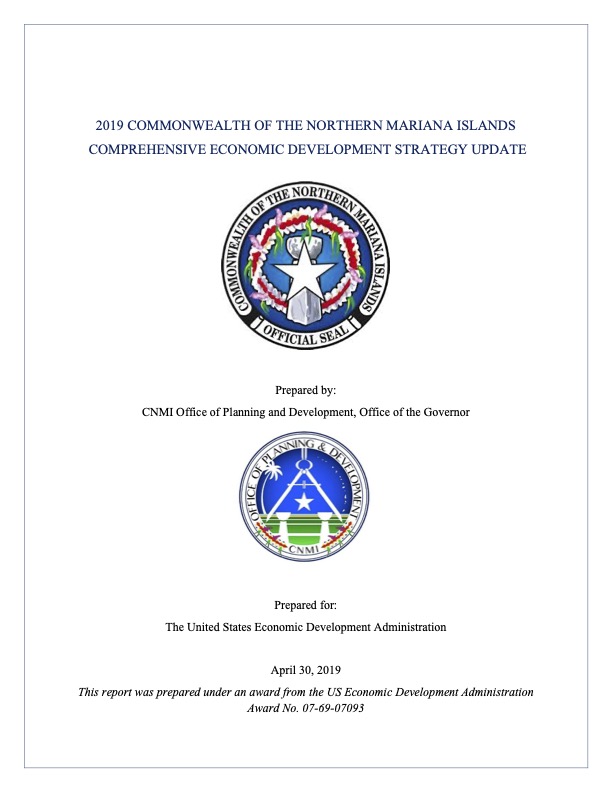 OPD worked with the Department of Commerce and appointed commissioners to update the Comprehensive Economic Development Strategy (CEDS) to highlight priority recovery needs after Super Typhoon Yutu.
News & Announcements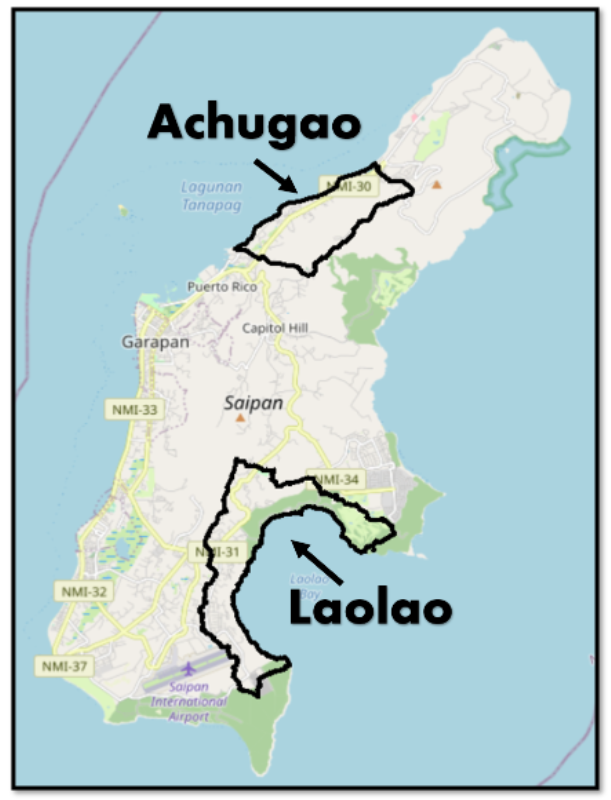 Community Survey for Achugao & Laolao Watershed Planning – Your feedback requested by 5/6/2022
April 19, 2022
In January of 2020 a variety of public and private partners, including BECQ, NOAA's Coral Reef Conservation Program, Horsley-Witten Group, The Nature Conservancy, and Koa Consulting, teamed up to develop three watershed management plans on Saipan: Garapan, Achugao, and Laolao Bay.
Read More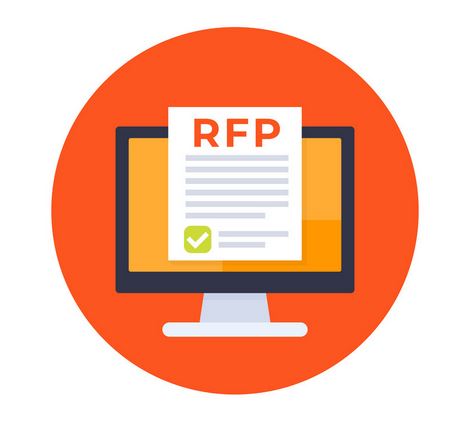 (RFP) Cultural Event Center Facilities Development Project
March 11, 2022
The Commonwealth of the Northern Marian Islands (CNMI) is soliciting proposals from qualified consulting firms to provide professional services for the design and construction management services for the Cultural Events Center Facilities Development Project on the island of Saipan.
Download RFP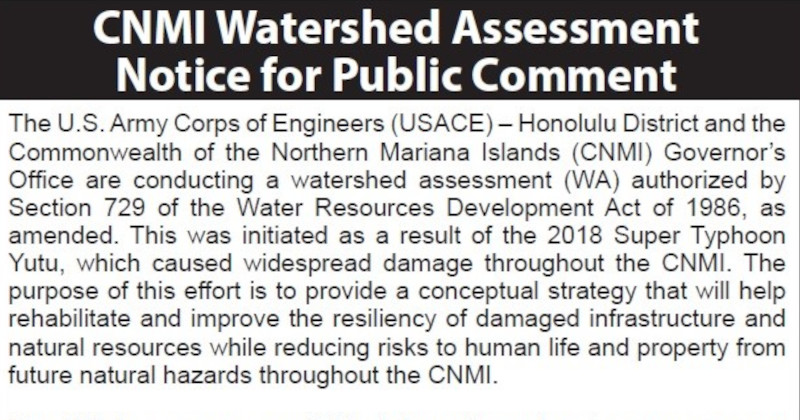 Request for Public Comments on Draft CNMI Watershed Assessment
March 3, 2022
The CNMI Watershed Assessment is available for agency and public review. The U.S. Army Corps of Engineers will be accepting comments during a 45-day comment period ending on April 15.
Read More