Zero Waste Update: September 2023
ANNOUNCEMENTS | Sep 26, 2023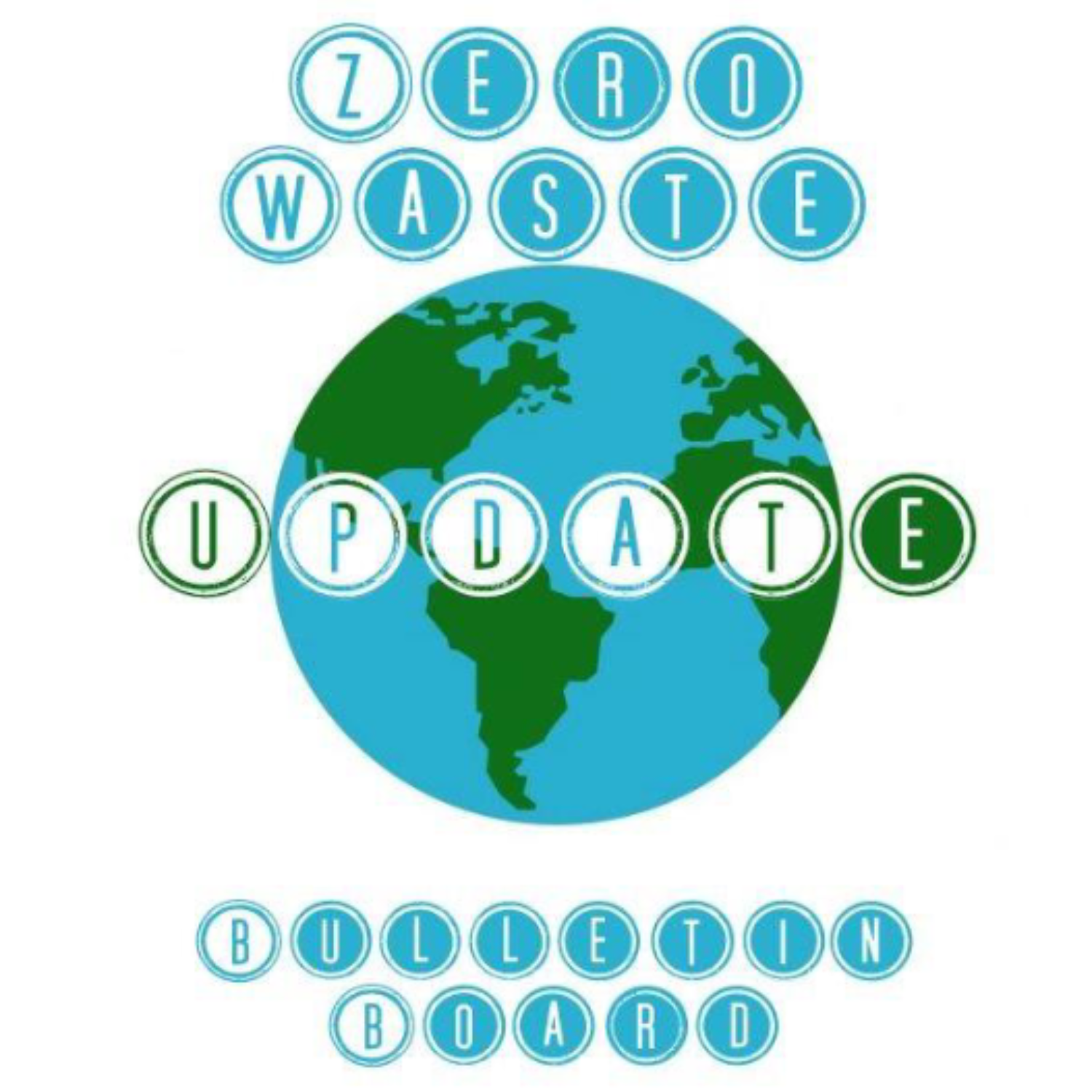 In this newsletter, the U.S. Environmental Protection Agency (EPA) explores the latest developments related to Zero Waste in Region IX and shares details on upcoming conferences, training sessions, funding opportunities offered by the EPA, job openings within the EPA, and more.
The CNMI's $612,441 grant award through the EPA's Solid Waste Infrastructure for Recycling (SWIFR) Grant Program and its participation in the 2nd Annual Islands Zero Waste Summit are highlighted in this newsletter.
View the newsletter below.