CNMI-Broadband is a project of the CNMI Office of Planning and Development, in partnership with the Office of Information Technology in the CNMI Department of Finance. Our primary mission is to fulfill our Sustainable Development Goal of usable and affordable internet access for all CNMI residents by the year 2030. The federal Bipartisan Infrastructure Law provides the CNMI with significant new resources that can be applied to making our goal a reality, and CNMI-Broadband is dedicated to making sure that we use our resources to serve as many residents as possible.
---
Federal Subsidy for broadband available NOW for many residents
The federally funded Affordable Connectivity Program (ACP) offers a maximum $30 a month discount on High-Speed Home Internet for qualifying households. The subsidy works like a "coupon" that can be applied to plans from both of our participating internet service providers.
This benefit is expected to last for 4 to 5 years. Those with Lifeline mobile benefits can also get ACP benefits.
Eligible Consumers Can Receive
Up to $30 per month discount on any Home Internet service offered by the providers. One-time discount up to $100 for a computer or a tablet when consumers enroll in the discount program.
Who is Eligible?
To qualify for the Affordable Connectivity Program (ACP) discount, at least one (1) person in your household must meet at least one (1) of the criteria listed below:
Participant in the Lifeline Program (no application needed, proceed to Step 3)
Household with a child enrolled in the National School Lunch Program (NSLP)
Recipient of Supplemental Nutritional Assistance Program (SNAP)
Recipient of Medicaid or Supplemental Security Income (SSI)
Student with a Pell Grant
Recipient of Federal Public Housing Assistance Household
Household of 4 earning $53,000 or less a year
Recipient of the Women, Children and Infant Benefit
Participant in a Home Internet provider's existing low-income program
Participant in Head Start (must meet relevant income qualifying standard)
How can I apply for the subsidy?
Step 1.
Check If You Qualify for the Affordable Connectivity Program (ACP).
See if your household fits into one of the eligible categories above. If you need more information about eligibility, head to this Frequently Asked Questions page.
Important Tip: If you have Lifeline benefits already, you do NOT need to apply for ACP. You qualify automatically, just let the Home Internet Provider of your choice know you have Lifeline now.
Step 2.
Apply for the Affordable Connectivity Program (ACP).
Have your proof of eligibility ready and navigate to https://www.affordableconnectivity.gov/ for the forms that walk you through the application process
IMPORTANT TIP: The name on your ID document must match the name on the application and the document determining your eligibility. If you already have an Internet account, it must match the name on your ID and the application.
Step 3.
Find an Internet Provider Near You.
After you have submitted the ACP application and received approval for ACP, you can work with either one of the providers below to get internet:
IMPORTANT TIP: The maximum ACP benefit is $30 a month, and can be used for any Home Internet service plan offered by your provider.
IMPORTANT TIP: You can change Internet Providers anytime when you have ACP at no charge.
TAKE THE BROADBAND SURVEY
Want to help us shape the future of the internet in the Northern Marianas? The CNMI-Broadband Internet Survey is intended to gather information from our residents from all our islands, villages, and neighborhoods in order to better understand your needs. Your responses will be kept confidential and will be summarized in a public report from the team on July 15th, 2022.
Take the Survey Today!
CNMI-Broadband thanks you for your participation!
About CNMI-Broadband's Programs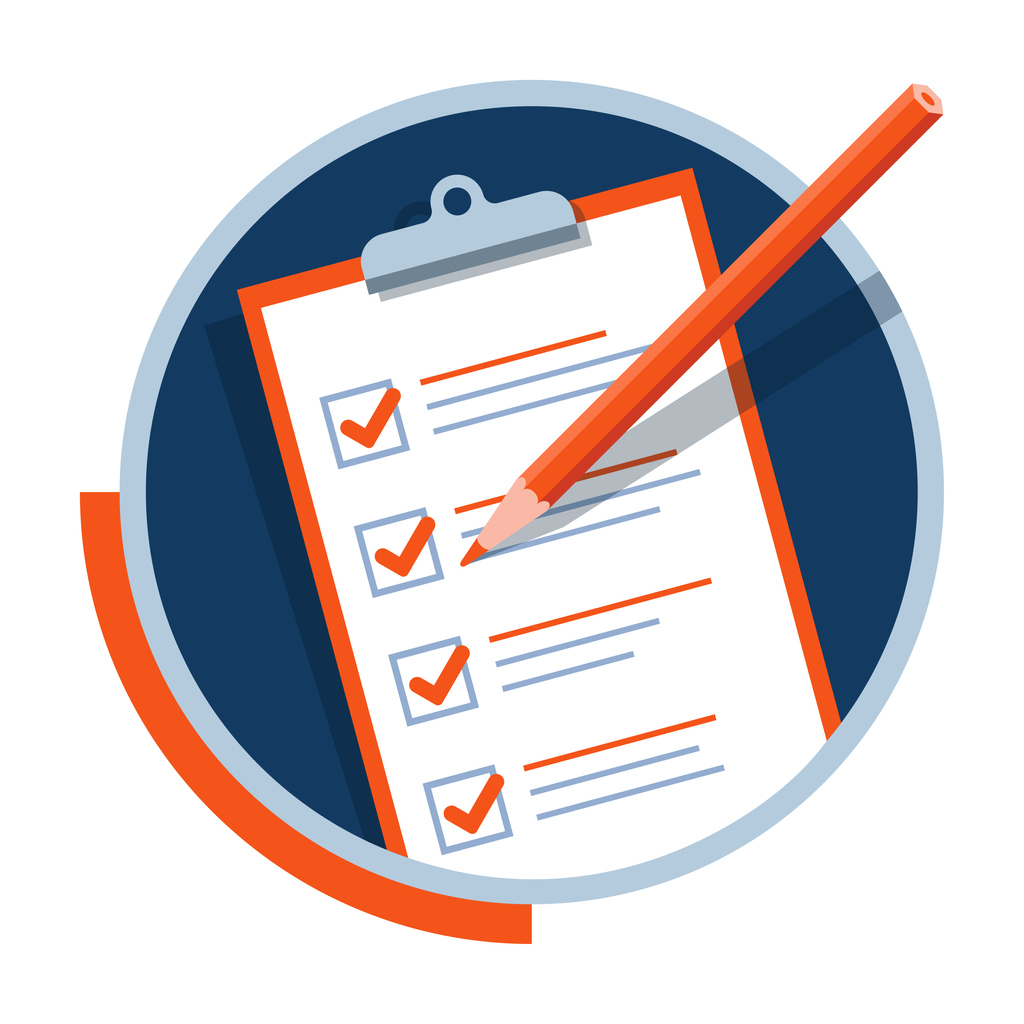 CNMI-Broadband is engaged in a wide range of programming to study our network conditions, engage with our institutions and businesses, and to communicate with the public. Some of our projects that are beginning to operate include:
Marianas Broadband Outreach: Holding monthly communications with institutions like schools, libraries, hospitals and community centers; providing Federal Subsidy consulting for our institutions; community outreach to our residents; and, partnering with other agencies on internet-related technical and work initiatives.
Community Pillars program: Funding opportunities for all of our Community Anchor Institutions, including schools, colleges, libraries, hospitals and clinics, community centers, public lands and facilities, and more to plan for and add internet and internet-related facilities and equipment for their constituents and their neighbors.
Broadband Mapping: Working to build comprehensive public maps and data about internet service for our local community, our peer territories and Insular Areas, and our federal partners.
---
Contact Us
If you would like to know more about one or more of these programs, please contact us using the form below.